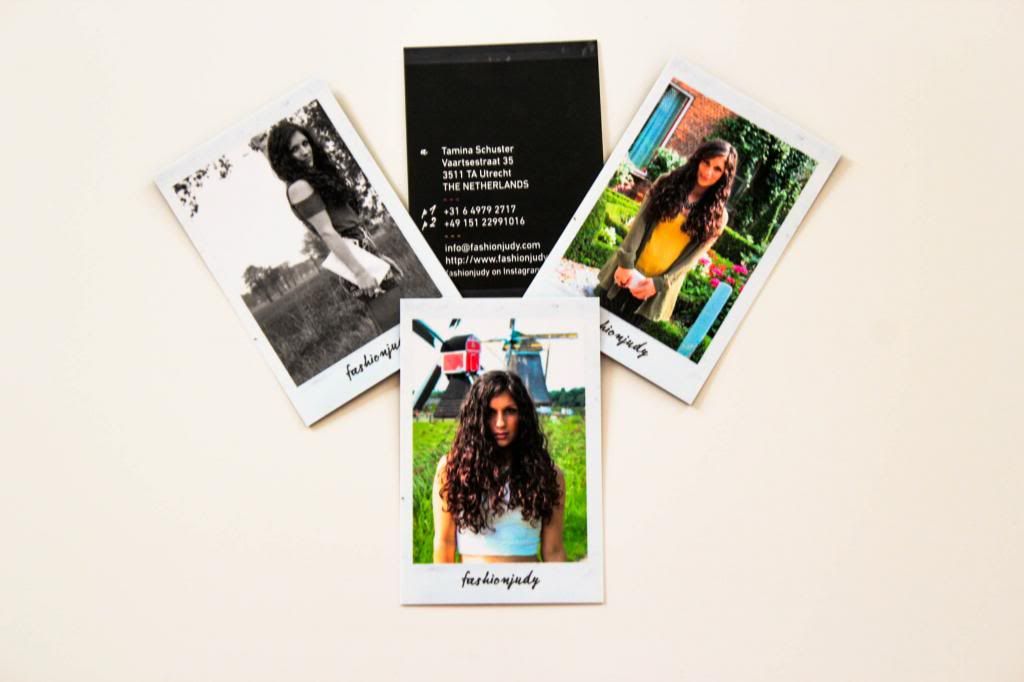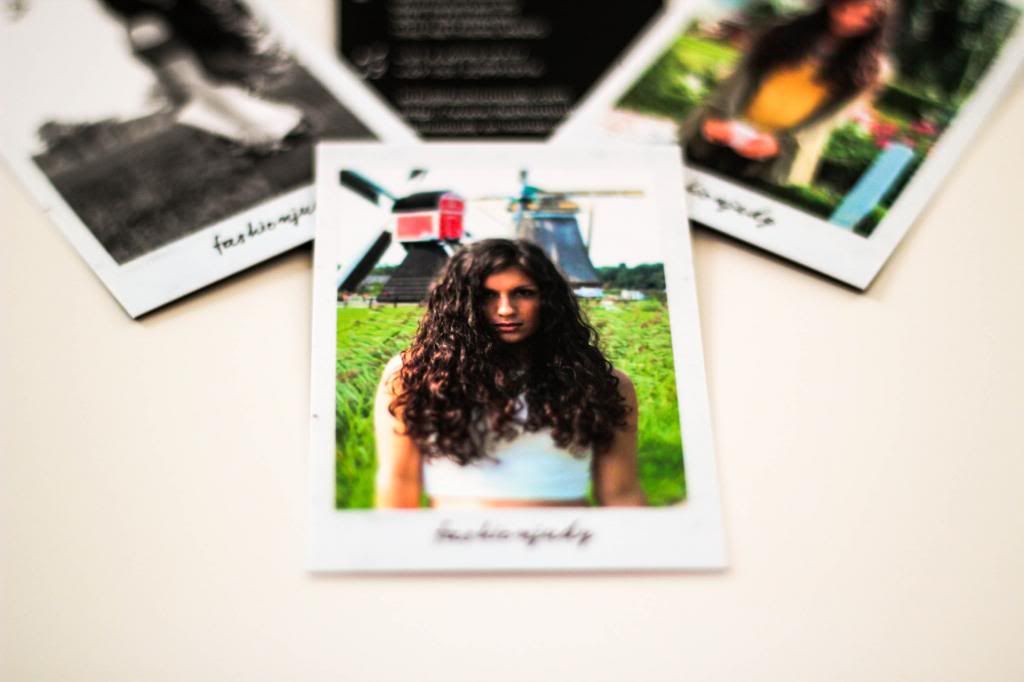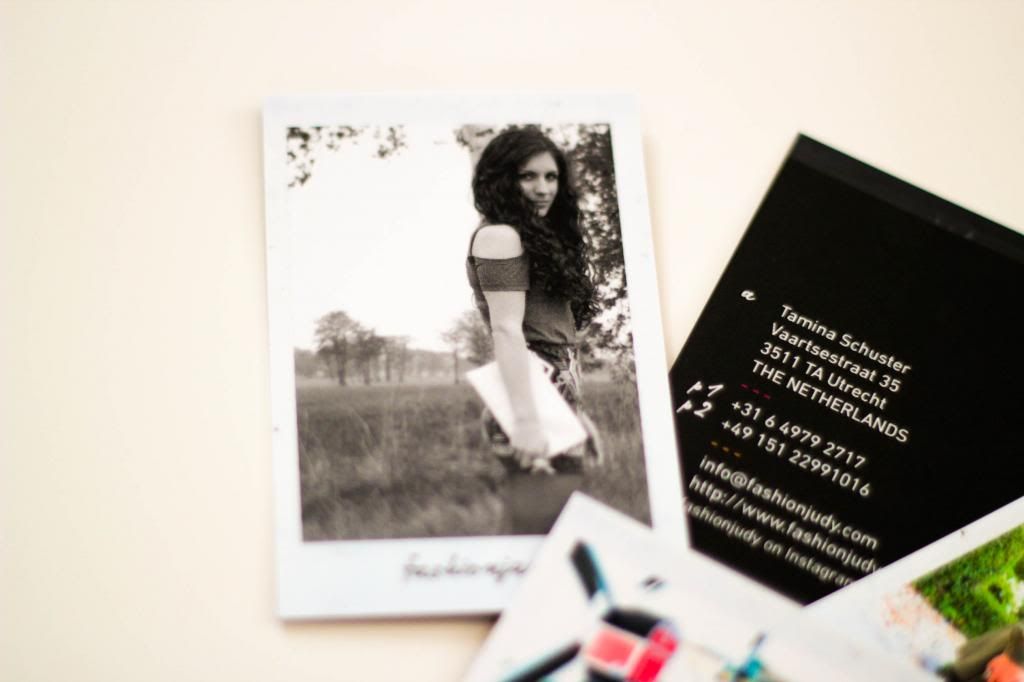 Wenn man sich als Modeblogger unterwegs professionell ausweisen möchte, sollte man Eines unbedingt bei sich haben: Visitenkarten. Seit wenigen Jahren/Monaten wächst die Blogger "Branche" immer weiter und damit auch ihre Professionalität. Man bekommt Einladungen zu Events und kommt mit anderen Leuten aus der Modebranche ins Gespräch. Irgendwann hat man den Punkt erreicht, seine Kontaktdaten auszutauschen. Extrem peinlich wird's, wenn man nichts dabei hat, um seine Daten kurz und schmerzlos und vielleicht mit ein wenig Stolz weiterzugeben. Ich habe meine bei
Moo.com
bestellt. Die Qualität ist astrein. Die Karten sind sehr stabil. Die Lieferung war gerade mal ein drittel so teuer wie bei Vistaprint und wurde auch noch eine Woche früher geliefert. Und als tolles Extra gab es noch diese süße Aufbewahrungsbox dazu.
PS: Sorry, für die recht miserable Bildqualität.
English:
If you need to identify yourself as a fashion blogger when you're being on the way, you should always got one thing: your own business cards. For a couple years/months the blogger industry has been growing a lot and thus also its professionalism. You receive invitations to events and get to meet a lot of new people of the fashion industry. At some point you want to exchange your contact details short and sweet. So it'll be extremely embarrassing, if you don't have anything to exchange apart from a piece of paper with your handwritten details. However, I've just got mine from Moo.com. The quality is great. The cards are quite stable. The delivery cost only a third of what I had to pay at Vistaprint and the goods were sent a week sooner than the ones of Vistaprint. Isn't there anything wrong at Vistaprint?! And a nice plus is that cute little black box to keep all business cards in a nice shape.
PS: Sorry for the bad quality of my pictures.