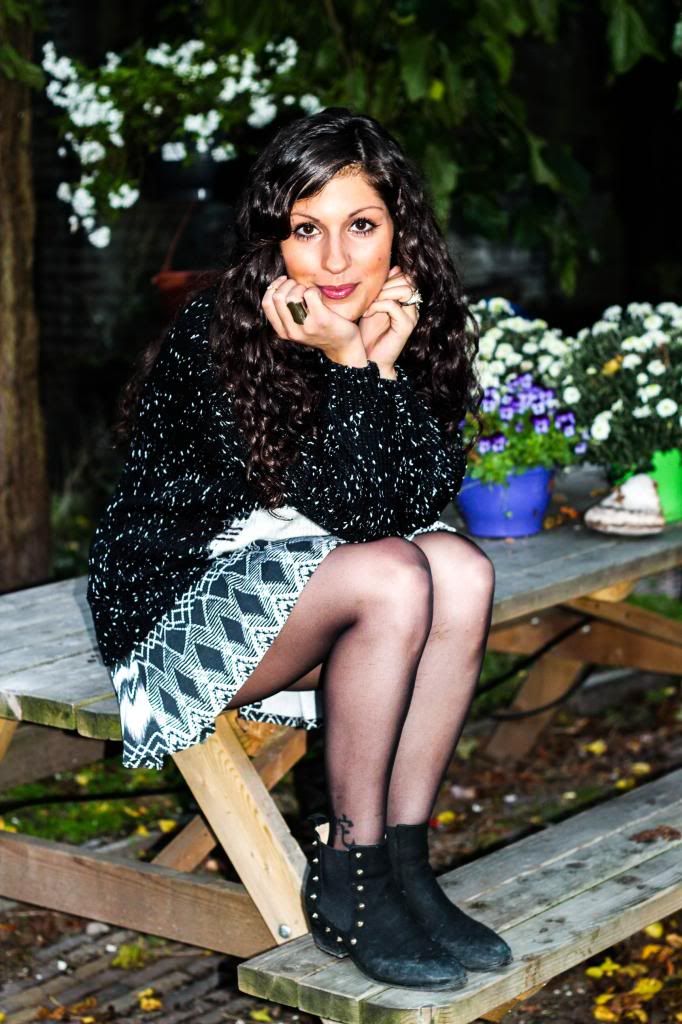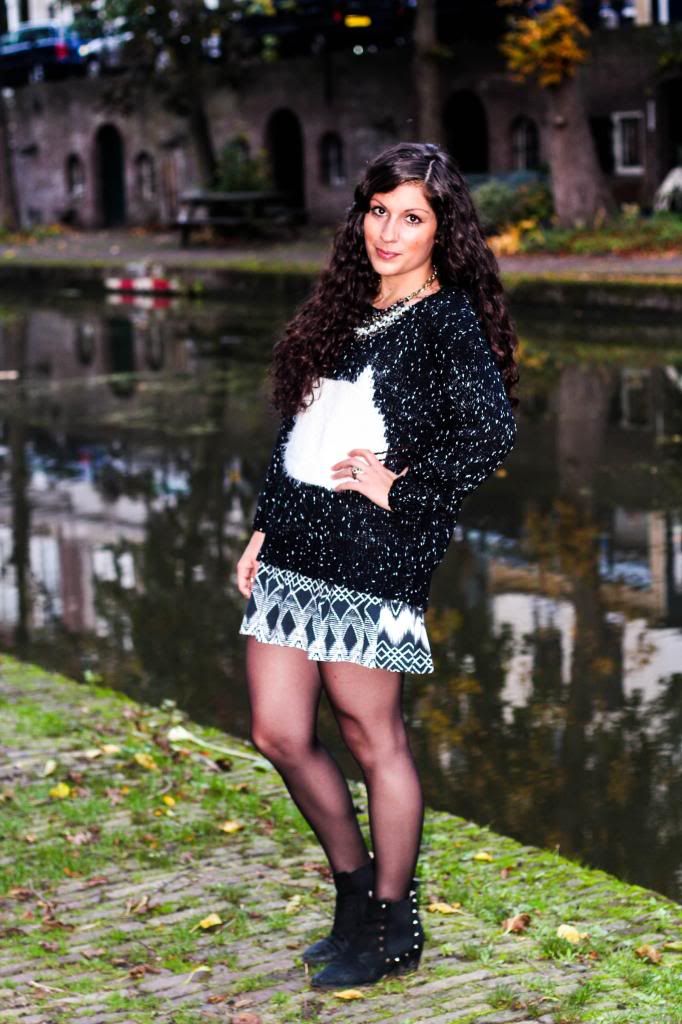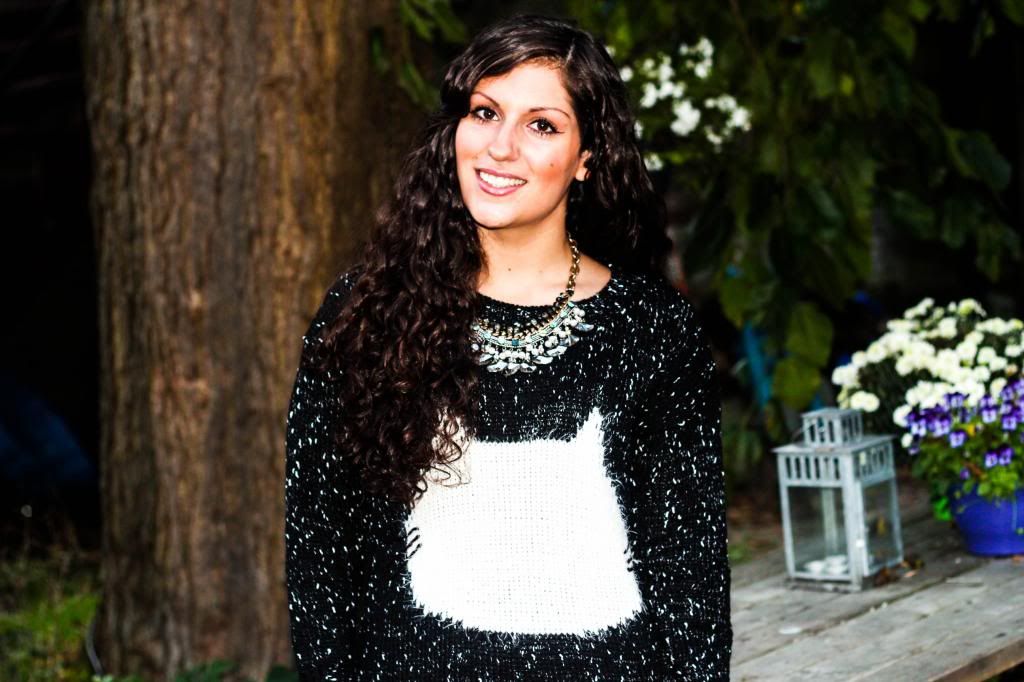 DE:
Langsam, ja, so ganz langsam wird's draußen frischer. Aus diesem Anlass habe ich mal in meinem Kleiderschrank rumgekramt und bin beinahe entsetzt wie wenig Pullover ich habe. Wie habe ich die letzten Winter überstanden? Lange Rede, kurzer Sinn, ich hab mir einen neuen
Pulli
gekauft. Super kuschelig. Super warm. Und mit einer Mietzekatze drauf. Ist das nicht süß?
EN:
Slowly but surely it gets colder outside. On this occassion I rummaged around my closet in order to see which nice and cozy sweater I got in my collection. And yeah, what shall I say? I'm quite confused how I survived the last couple Winters. So to cut the long story short, I bought a new

sweater

... super cozy. Super warm. And it's got a kitty cat on it. Isn't that cute?