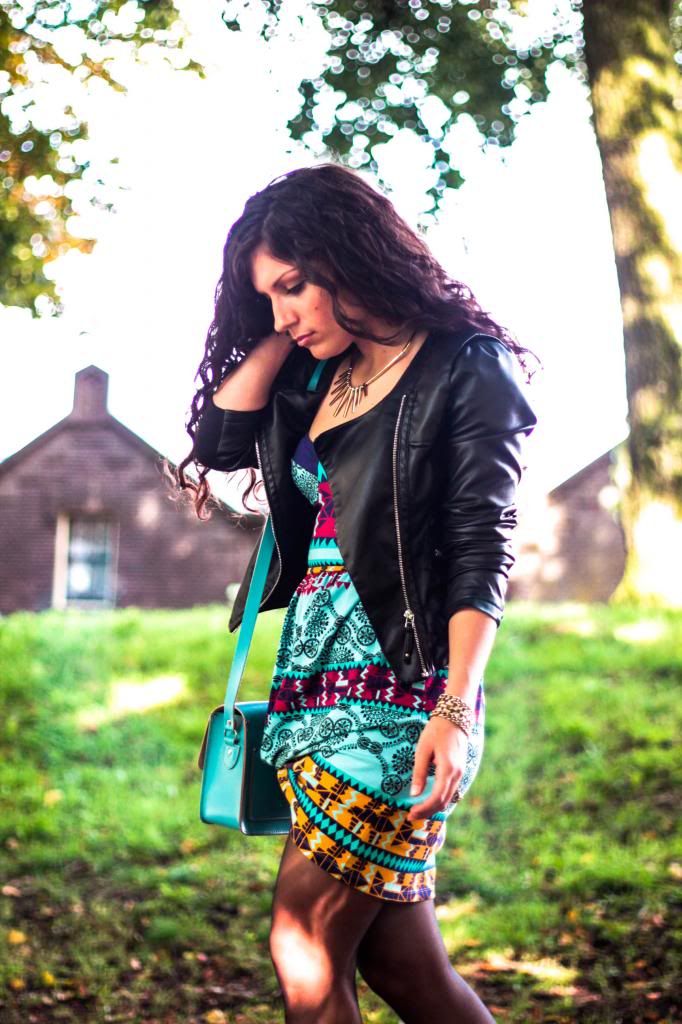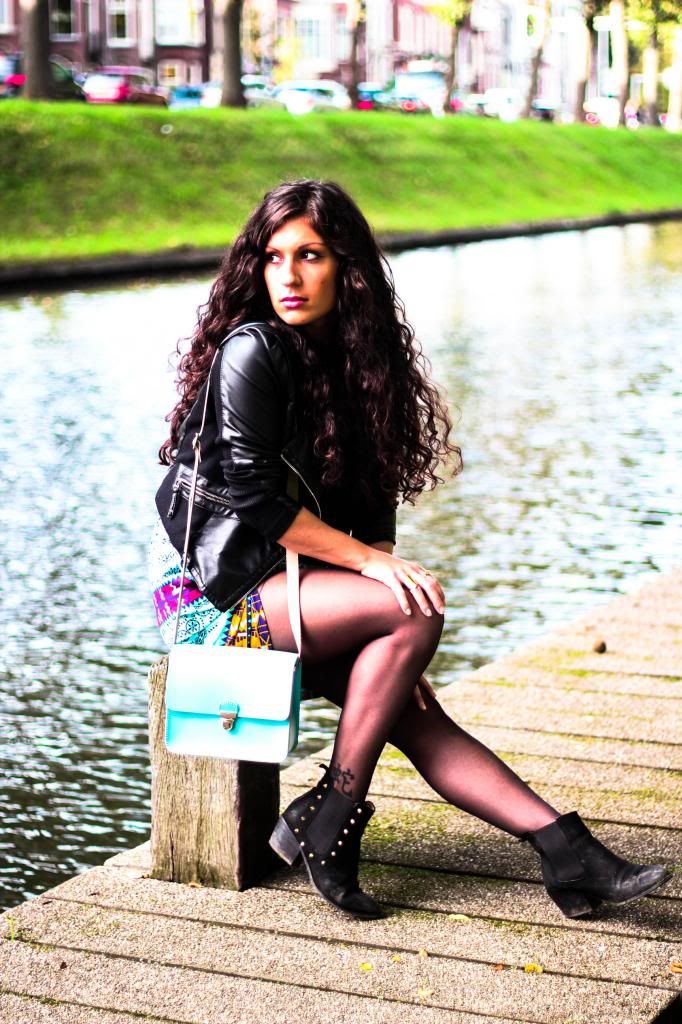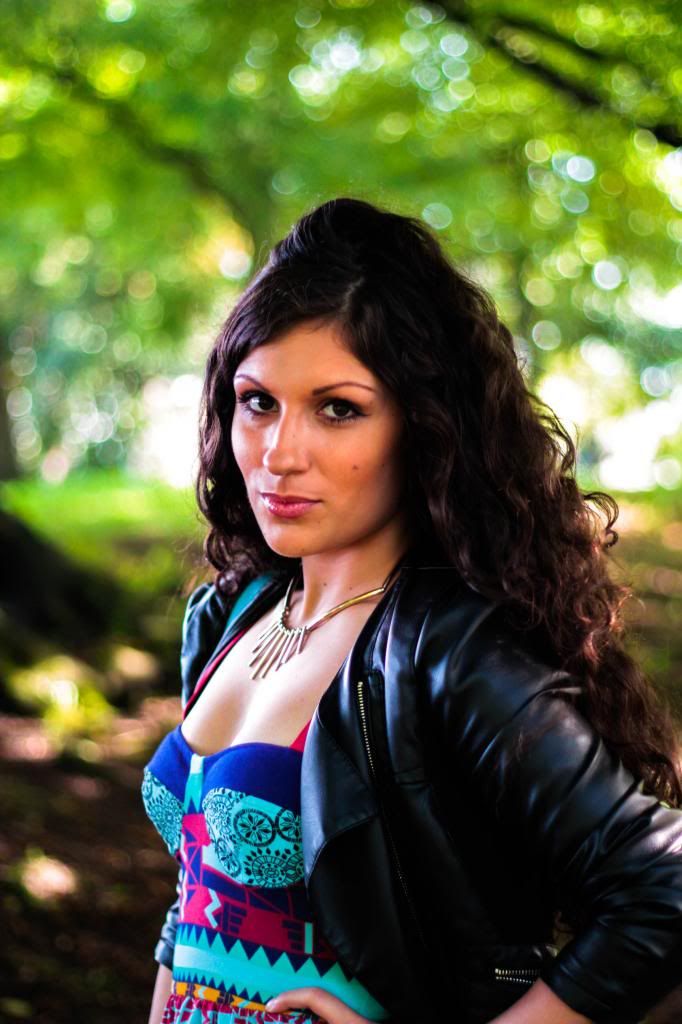 Jeder versucht selbst andauernd seinen Style zu beschreiben, zu definieren. Rockig mit einem romantischen Einfluss. Boho-Style. Soho-Style. Typsicher britischer Chic. Bla Bla. Ich finde ich es ziemlich hart, da es je nach Laune plötzlich so variieren kann. Ich persönlich denke, man sollte sich da nicht so stressen. Das Wichtigste ist, dass man im allem, was man trägt, sich selbst treu bleibt und niemand anderen zu kopieren versucht. Kaufe, was deine Aufmerksamkeit erregt und Style es nach deinem Geschmack. Besonders in unseren jungen Jahren ist es gut sich hier und da mal auszuprobieren oder mal ein zwei Teile in seiner Sammlung aufzunehmen, die man normalerweise nicht tragen würde. Ein "hammer Style" bedeutet nicht, dass man ihn definieren kann, sondern die Art wie du die verschiedenen Trends kombinierst. Bloggerin
Jana von Bekleidet
ist hier ein sehr gutes Beispiel. Sie hat sich in den letzten zwei Jahren sehr entwickelt. Ihr Style war meiner Meinung nach immer einzigartig und sie selbst. Und das liegt nicht daran, dass sie andauernd dem Ethno-Look treu war oder aus Prinzip nur romantische Kleidung mit viel Rüschen und Flatterkram trug. Es war die Art wie sie all diese verschiedenen Stile kombiniert hat und die von vielen so geschätzt wird. Es ist erfrischend so viel Verschiedenes an einer Person zu sehen.
Warum ich das schreibe? Weil ich eine von euch Mädels bin, die versucht ihren Stil zu beschreiben. Ich steh aber auf so viel Unterschiedliches, dass ich es einfach mal lassen sollte. Ich finde den Ethno-Print toll. Liebe aber auch Romantisch oder Rockiges. Du findest allerdings nicht alles in jeden meiner Outfits. Es ist einfach kreuz und quer.
English:
So many girls and guys try so define their style in words. Like rocking with a romantic influence. Boho-Style. Soho-Style. Typical Brit chic. Bla Bla. I find it hard to say, since your personal style often varies so much. Of course you can say "Oh, dear. You look always so chic or elegant." But to be honest, that's not defining a style. Sorry! So don't stress so much about it. It's more important to feel confident in what you're wearing and that you stay yourself but not trying to copy anyone else. Especially when being this young, you should experiment a bit and purchase a couple items that you usually wouldn't wear. Having an great and unique style is not about defining it. It's about the way you combine all these different styles in your outfits. Fashion blogger Jana from Bekleidet is a good example in this case. You can't really define her style but she's got a unique and inspiring way to combine all these different trends. It's brisk to see so many different things on one person.
Why am I telling you that? Because I'm one of these girls that always try to find a definition. But the truth is I'm in love with ethnic look, some bohemia items, sometimes I like it a bit more rocking. However, I'm not stressing about it anymore and just enjoy wearing all of it. It's still me since I have my own way to create my outfits.