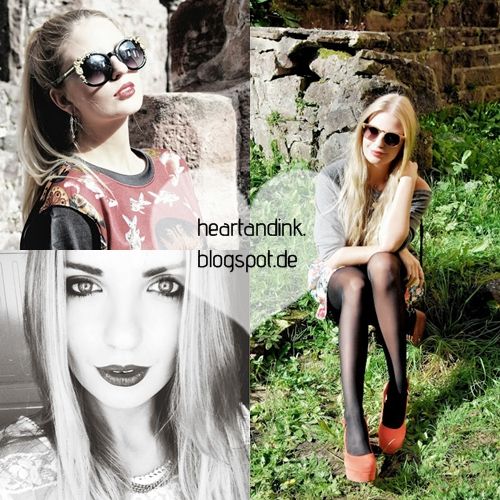 Stylediary von
Anni
aus Deutschlands Hauptstadt Berlin
// Anni's stylediary from Germany's capital Berlin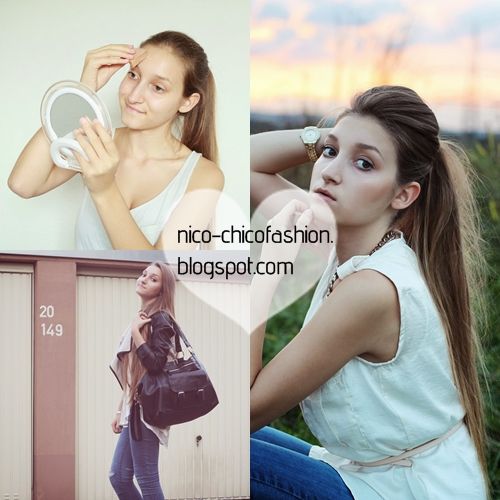 Lifestyle und Modeblog von Nicolette aus Stuttgart, Deutschland
// Nicollette's lifestyle and fashion blog from Germany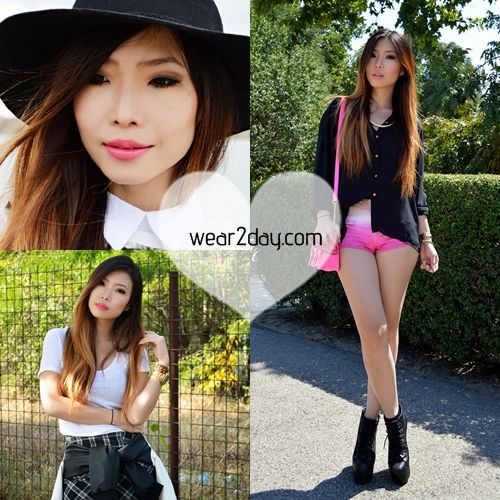 Stylediary von Cassandra aus Rumänien
// Cassandra's stylediary from Romania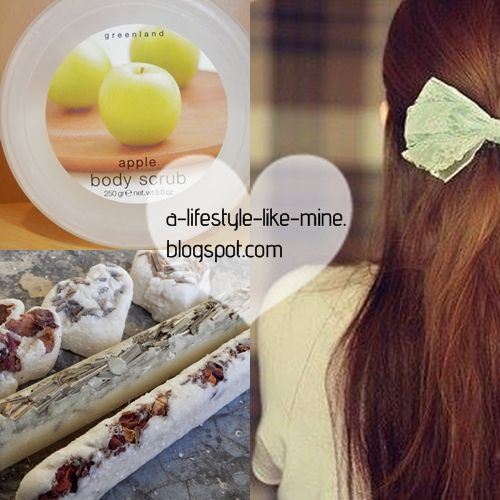 Ein Beauty und Lifestyle Blog von Chloé aus Oberösterreich
// Chloé's beauty and lifestyle blog from Austria
Wie Anfang Oktober in
meinem Post
angekündigt, hat jeder die Chance meinen Blog fashionjudy auf Facebook zu liken und einen Kommentar mit Email-Adresse und Blog-URL zu hinterlassen. Im Gegenzug picke ich mir ein paar Blogs raus, die ich hier auf fashionjudy.com kurz vorstelle. Es gibt wirklich eine Menge toller Blogs, aber wenn ich hier 20 Blogs in einem Post vorstelle, hat niemand wirklich etwas davon. ;-) Diese kleine Auswahl hier hat es unter die Top 4 der ersten Runde geschafft. Ein Blick lohnt sich.
Wenn du als Blogger ebenso teilnehmen möchtest, dann:
Liked fashionjudy auf Facebook -> LINK
Hinterlasst einen Kommentar mit eurer Blog-URL und eurer Email-Adresse
Wartet auf eine Nachricht von mir :-)
English:
As promised at the beginning of October

on my blog

, every blogger got the chance to like fashionjudy on facebook and then leave a comment under

that post

with your email and blog URL. In return I would introduce my readers to some of those blogs I find quite lovely. It's great how many bloggers have participate so far. Those here are the top 4 of the first round. Enjoy it!
If you as a blogger want to entry as well, then just:
Like fashionjudy on Facebook -> LINK
Leave a comment with your blog URL and your email
Wait for an email from me :-)