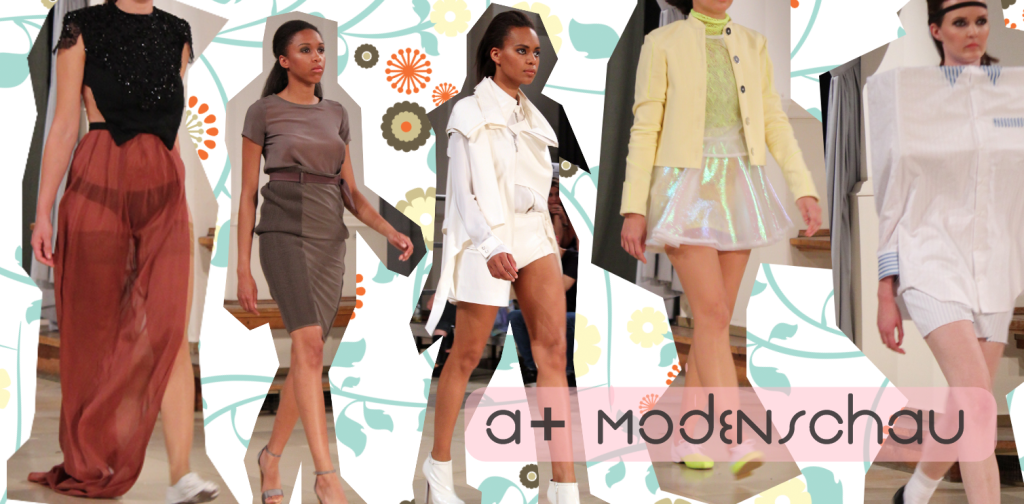 Johanna Schlemmer - Lena Van Leuvensteijn - Elisa Pirrung - - Björn Mangelsdorf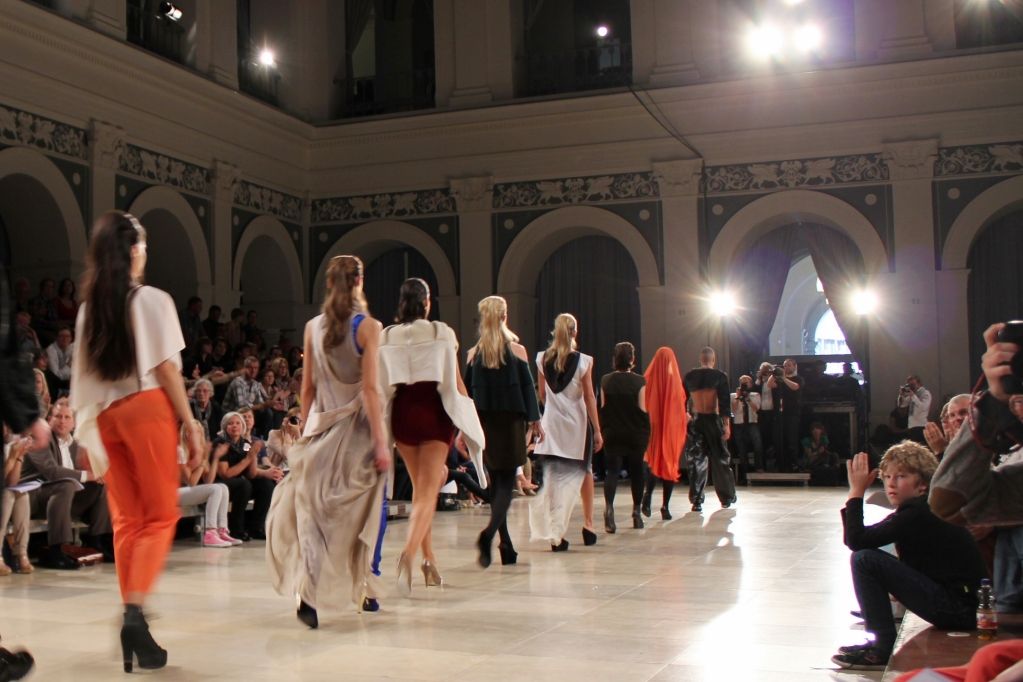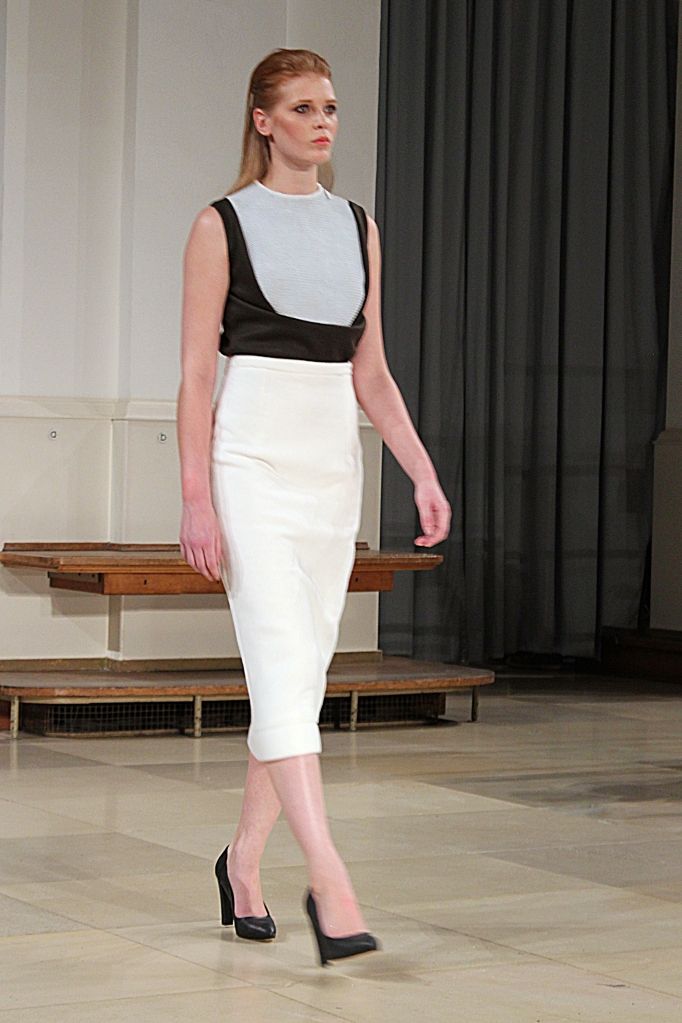 Designed by Natalia Braumüller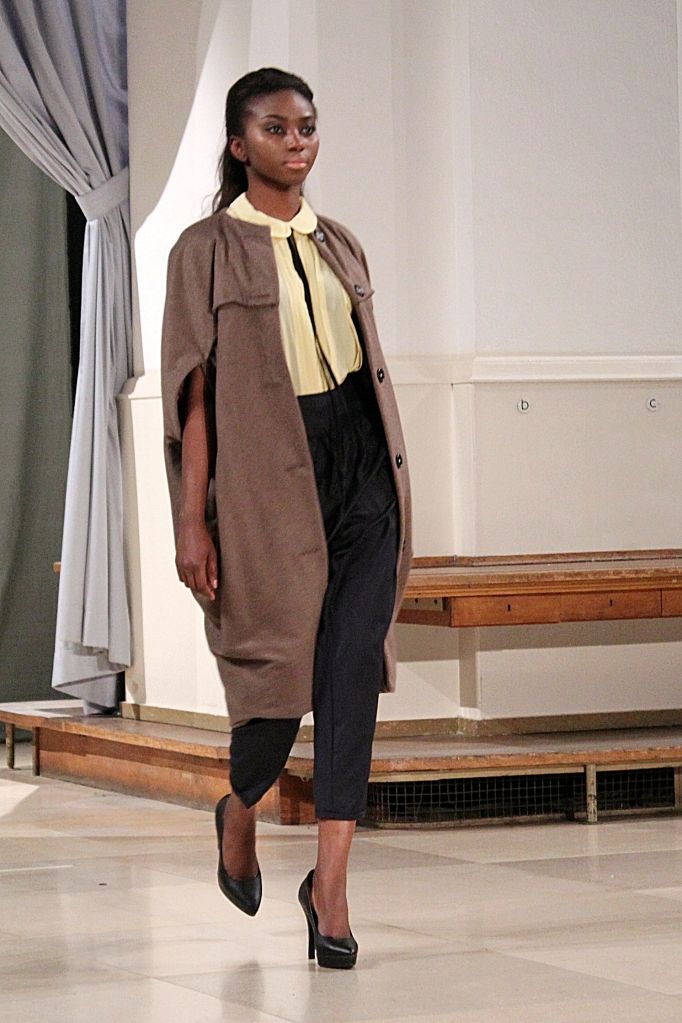 Designed by Janina Gartz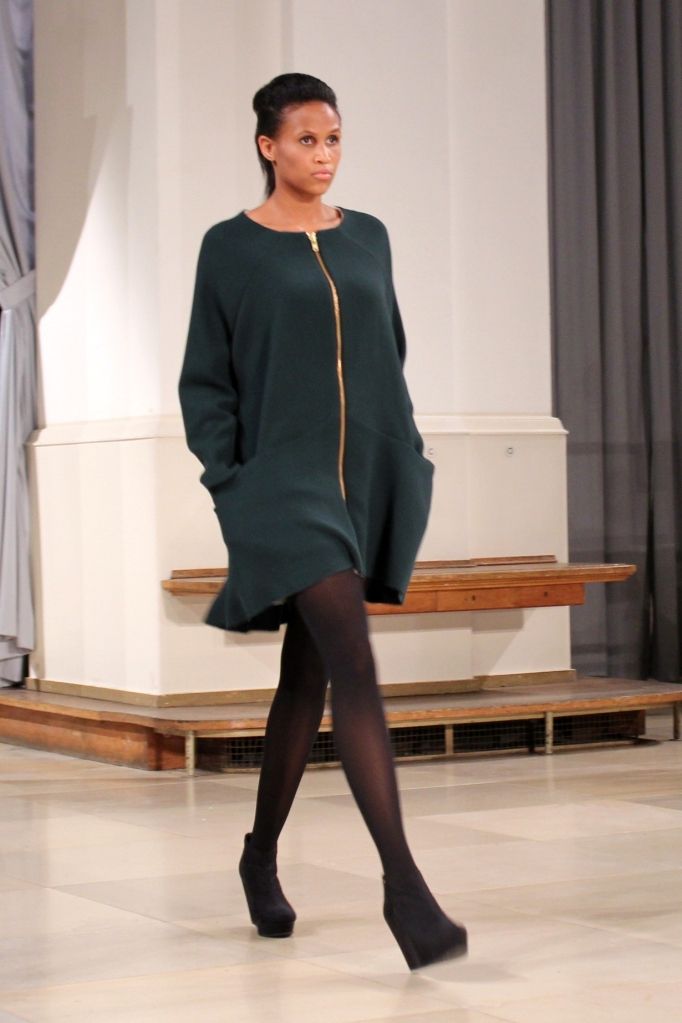 Designed by Céline Kramer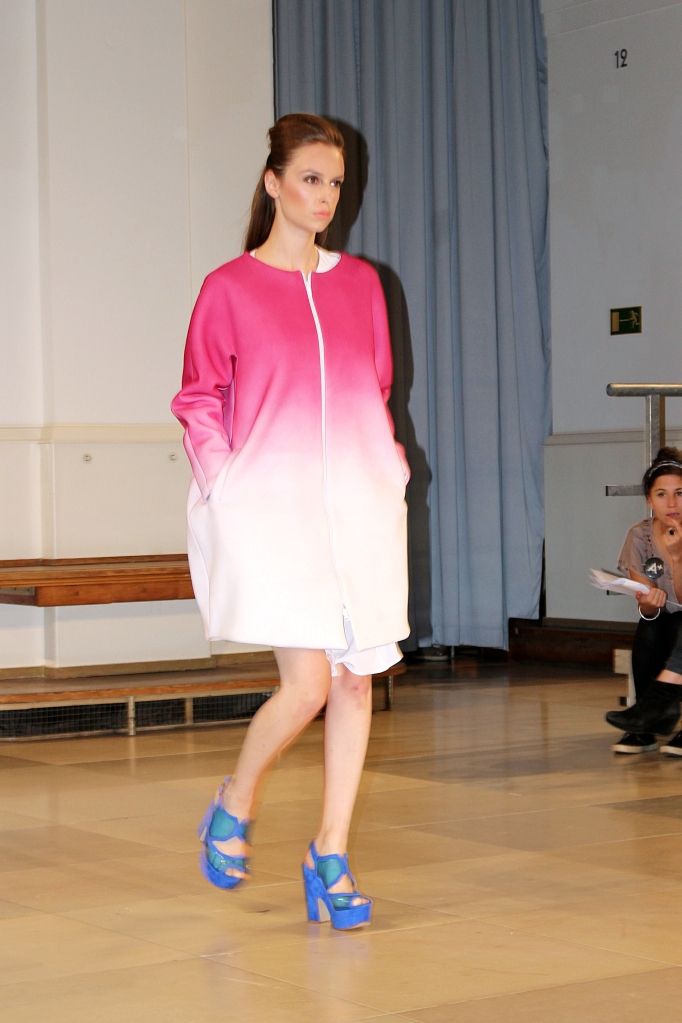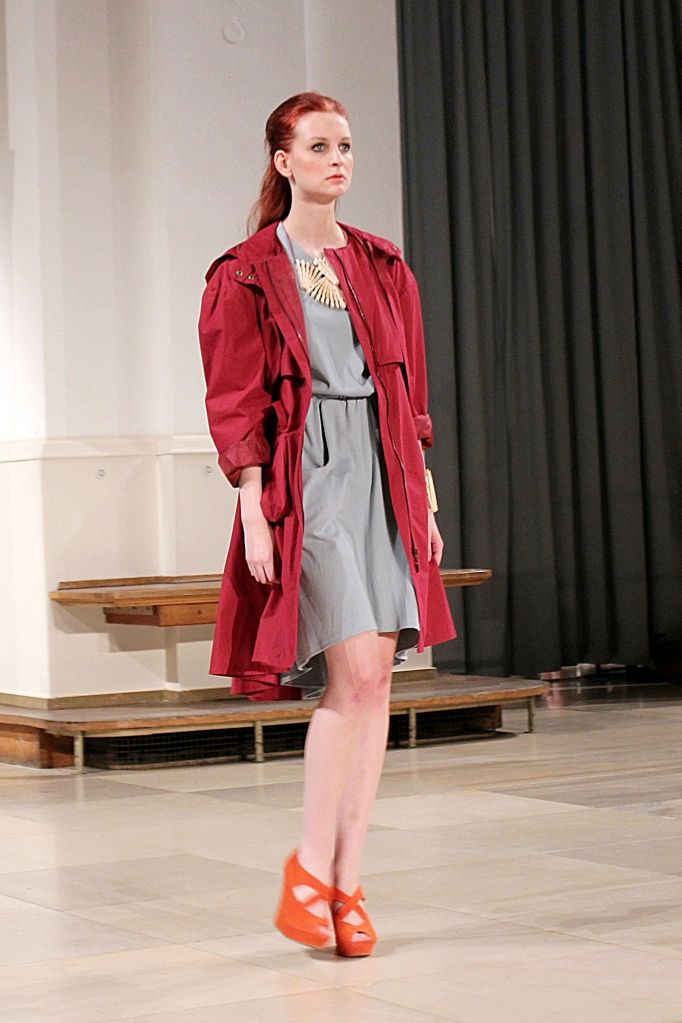 Designed by Scarlett Langhorst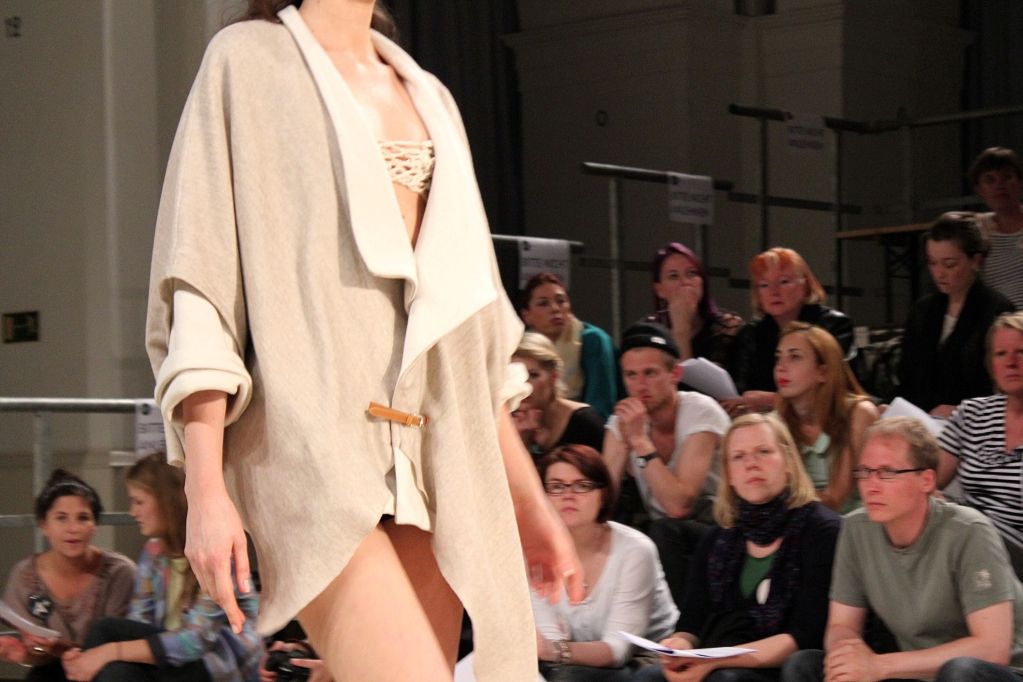 Designed by Franziska Strothjohann
Designed by Annelie Schubert
Designed by Elisa Pirrung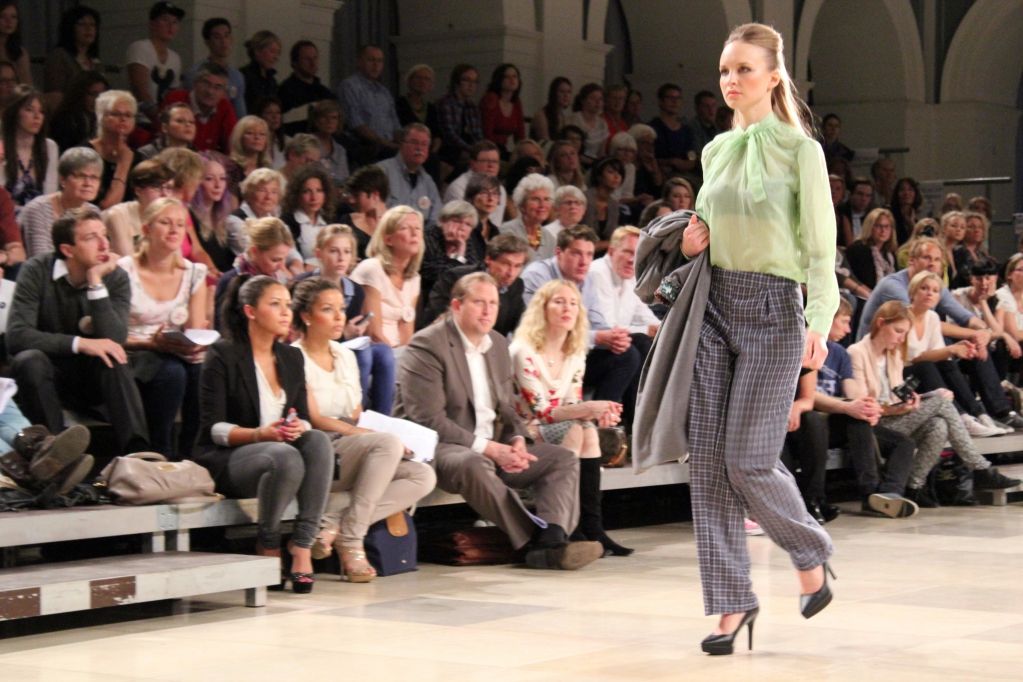 Designed by Janina Gartz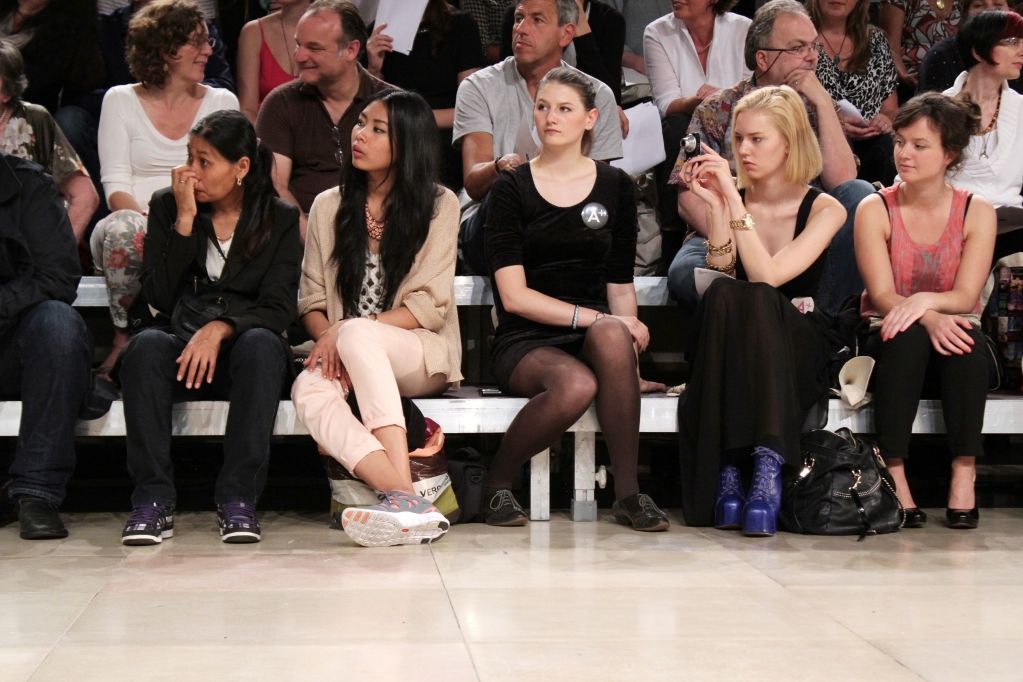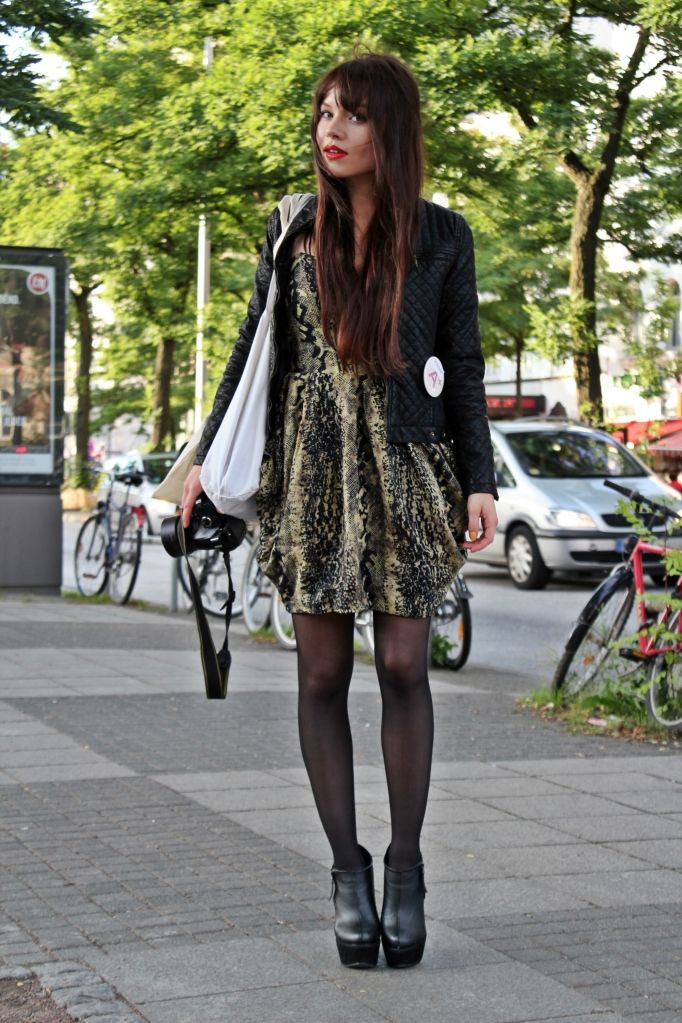 Bloggerin Jane
Feminin, abgespaced, transparent, unkonventionell - diese und noch ein Dutzend weitere Adjektive würden mir einfallen, um die Designs der A+ Modenschau zu beschreiben.
Neben Entwürfen aus fließendem Satin und Polyester stolzierten Mäntel, Kleider und Pullover aus groben Strick, Leder und Baumwolle über den Laufsteg. Für euch habe ich meine Lieblinge der Show in einer kleinen Bildersammlung zusammengetragen.
Absolute Favoriten sind vermutlich die Hose mit Blumenprint von Annelie Schubert und der beige Mantel von Franziska Strothjohann.
Stattgefunden hat das ganze im Börsensaal der Handelskammer - eine wunderschöne und anmutige Location im Zentrum Hamburgs. Für die Presse und somit auch für uns Bloggern wurde die erste Reihe reserviert. Hierfür ein dickes Dankeschön!
Und auch bei diesem super Event habe ich wieder neue Leute kennengelernt. Die Show habe ich mir mit Beauty- und Modebloggerin
Franziska
und mit
Jane
angesehen - eine Fashion Bloggerin, die mit dem Wolf tanzt. ;-) Hat auf jeden Fall gelohnt hinzugehen!
English:
Feminine, spacey, transparent, unconventional- these and a dozen other adjectives I think of to describe the A + fashion show. In addition to designs of flowing satin and polyester coats, dresses and sweaters made ​​of coarse cort, leather and cotton strutted on the catwalk. I've compiled my favorites of the show in a small photo collection for you. My absolute favorites are probably the pants with that floral print by Annelie Schubert and the beige coat by Franziska Strothjohann. The show took place at the trading floor of the Chamber of Commerce - a beautiful and charming venue in the center of Hamburg. The front row was reserved for the press and thus also for the fashion bloggers. A big thank you!
And even at this awesome event, I again met new people. The show I watched with beauty and fashion blogger Franziska and with Jane - a fashion blogger, who dances with wolves. ;-)