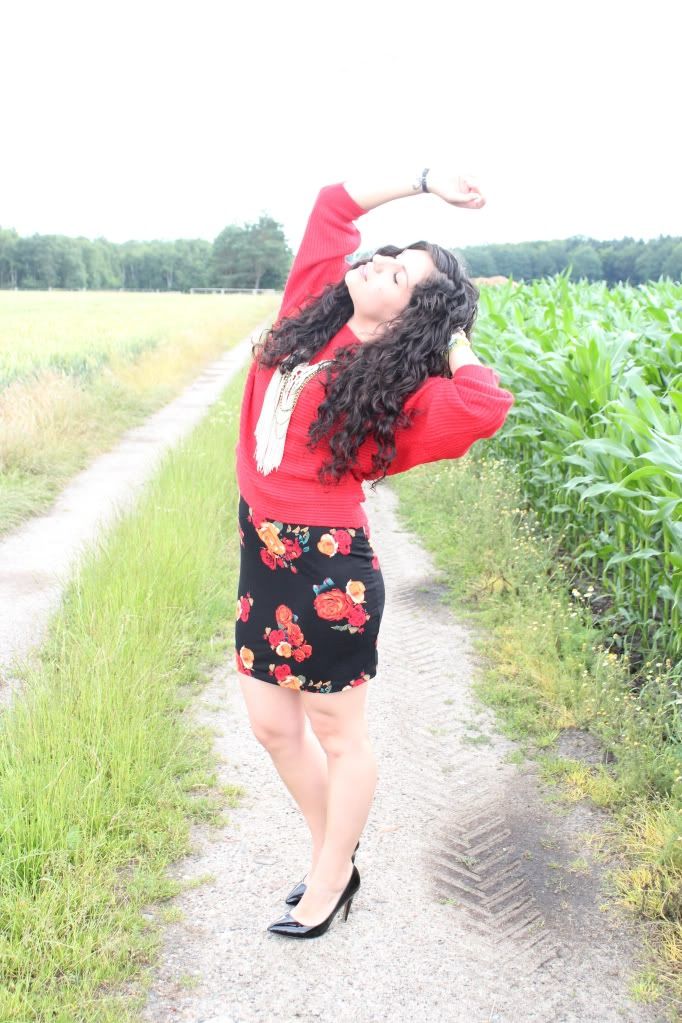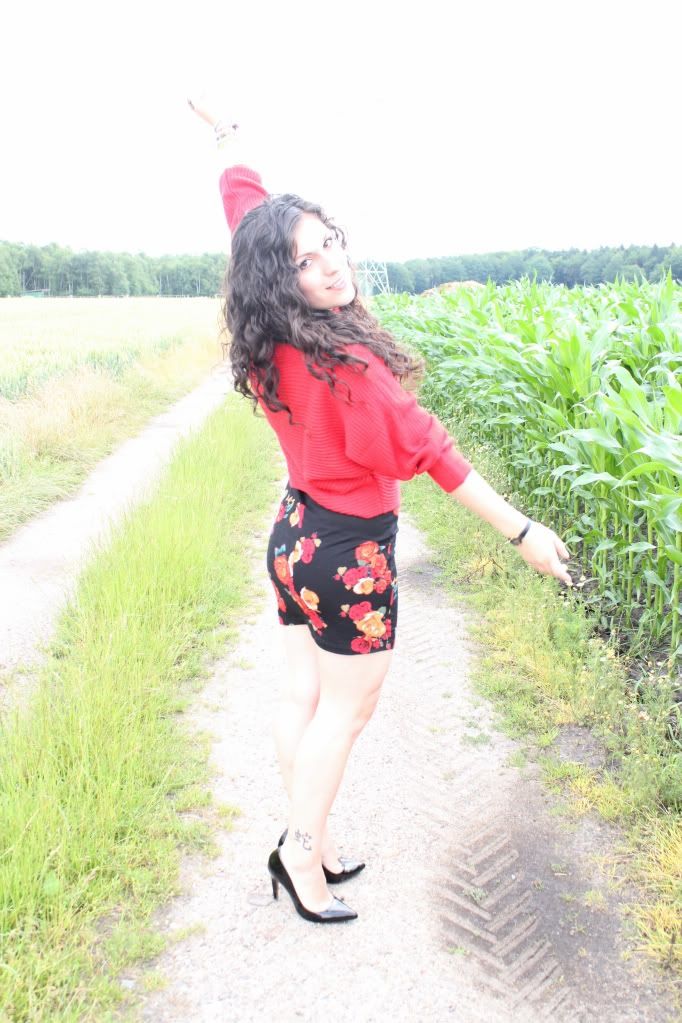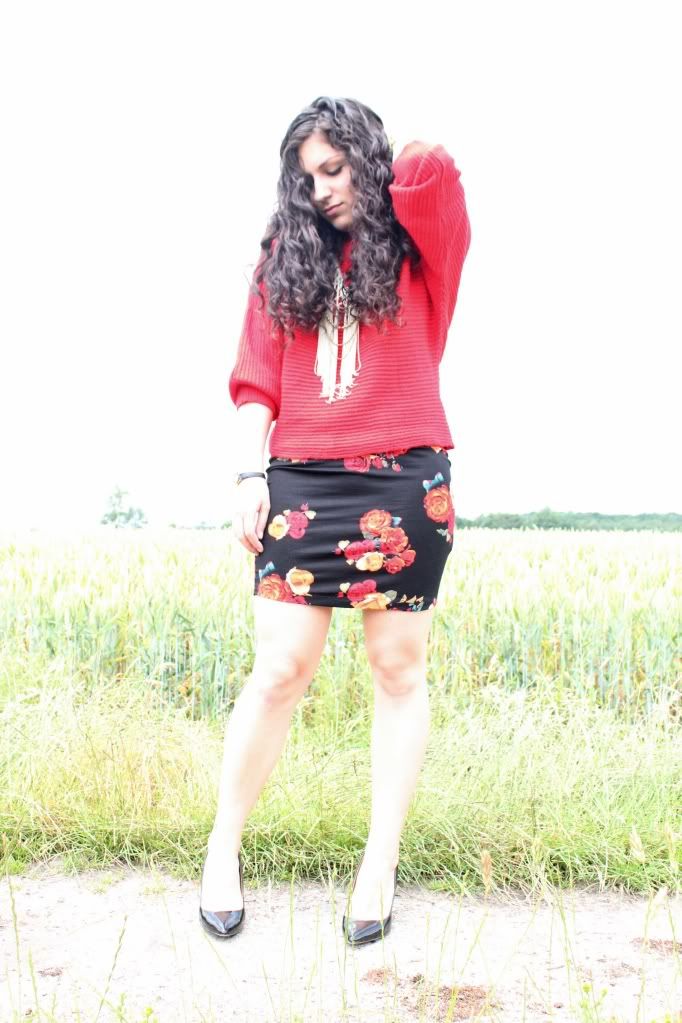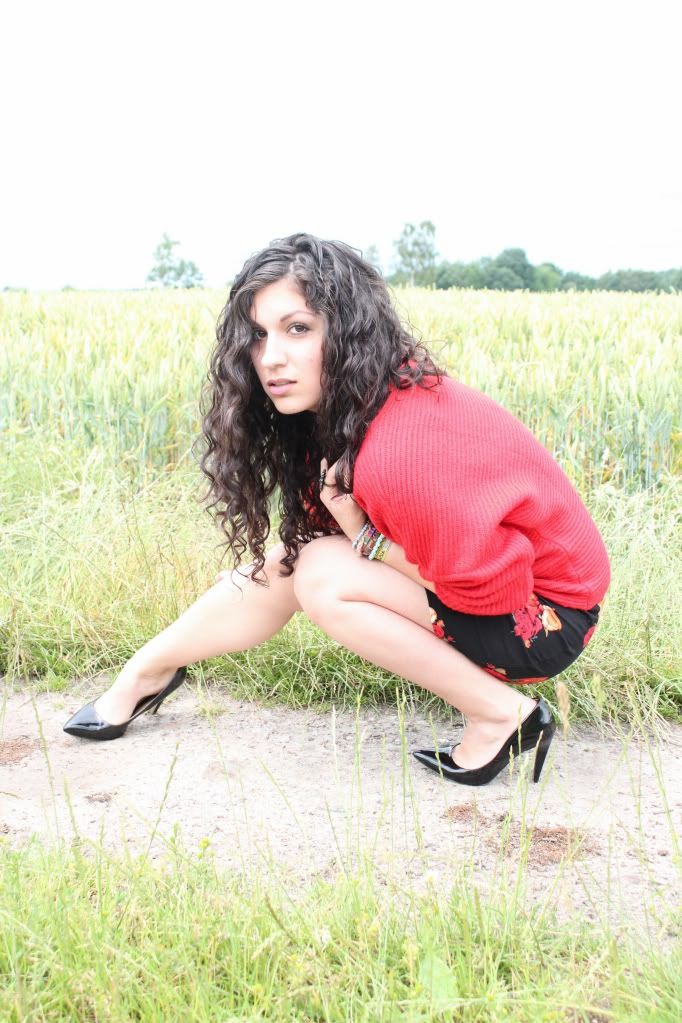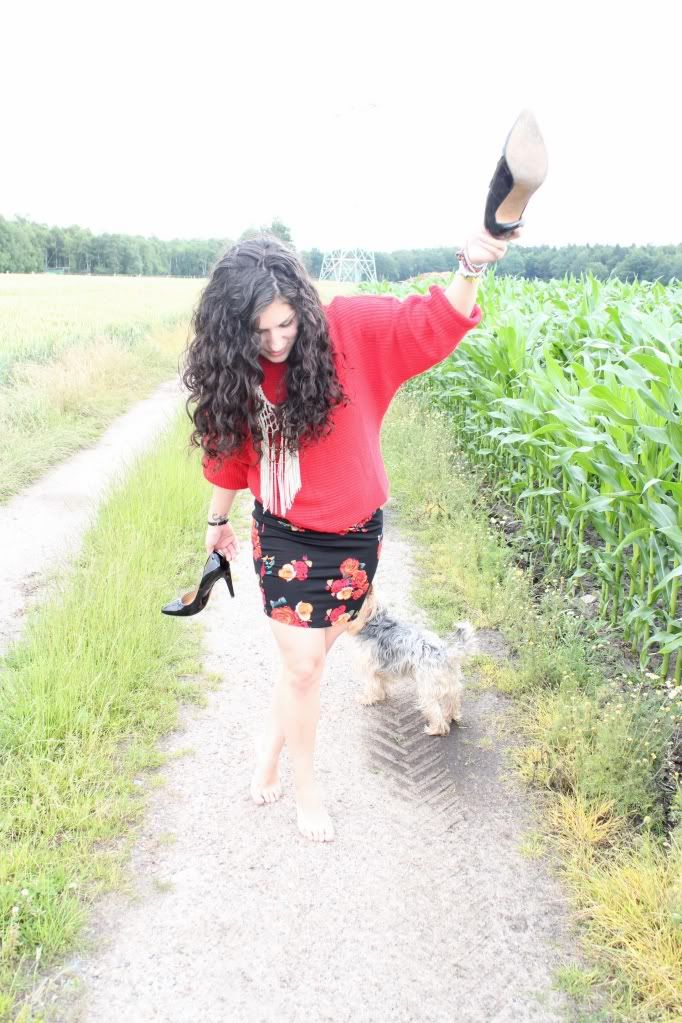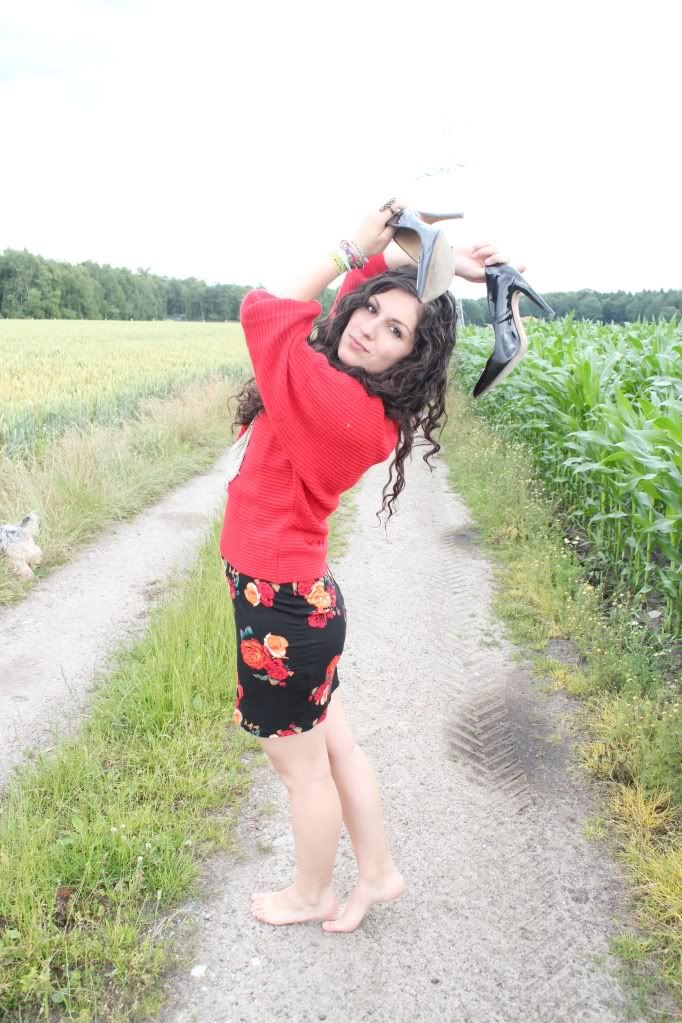 Mein erster Outfit-Post seit .... hmmm ... seit 8 Wochen!
Aber "besser spät als nie", pflegt man doch zu sagen. Nicht ganz wie die Material Girls in dem Kinofilm Girls Club - Vorsicht bissig! mit Lindsay Lohan und Rachel McAdams, aber dennoch eingepackt wie die bissigen Ladies. Meine schlichten Lackschuhe von Mango konntet ihr bereits in einem früherem Post sehen. Neu und Hauptdarsteller meines heutigen Shooting waren vielmehr die kleinen schlichten Schätze von
Material Girl
- Blumenkleid und Pulli. Nichts Auffälliges, dennoch ein angenehmer Blickfang und wundervoll zu tragen. Wie findet ihr das Label von Madonna und Lourdes?
Englisch:
My first outfit post for ... ohhh ... for 8 weeks!
However, 'better late than never!' as they say. Not quite like the Material Girls in the movie Mean Girls with Lindsay Lohan and Rachel McAdams, but still wrapped like those biting ladies. My simple black leather shoes from Mango you could already spotted on an earlier post. New and the stars of my shooting today were rather the simple treasures of the label 'Material Girl'. Nothing obviously remarkable, but a pleasant eye catcher and wonderful to wear, anyway. What do you think of Madonna's and Lourdes' label?