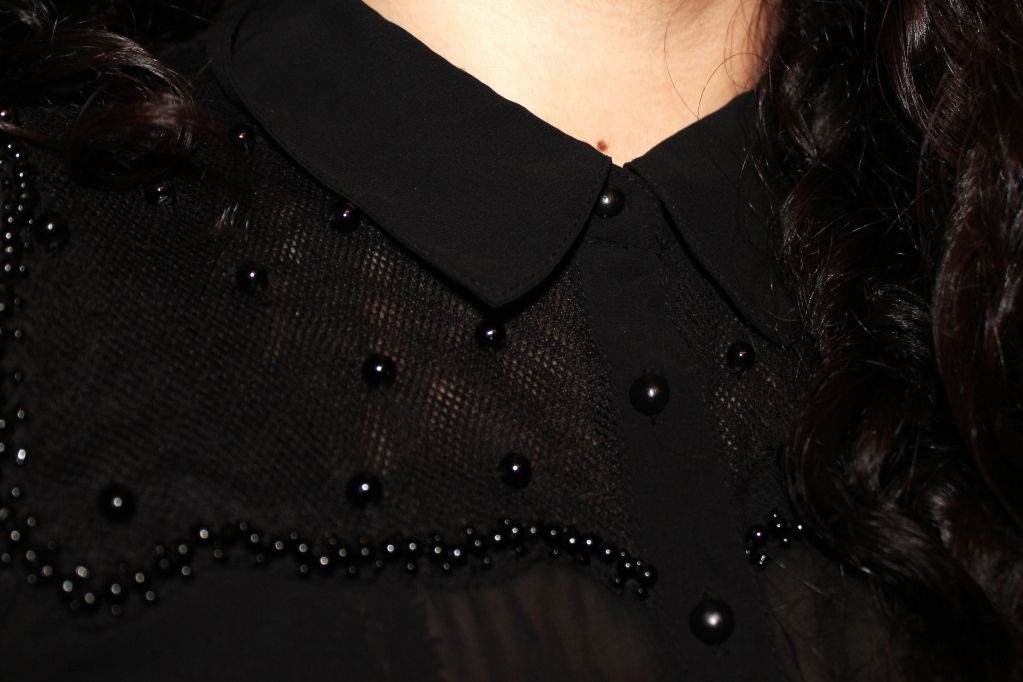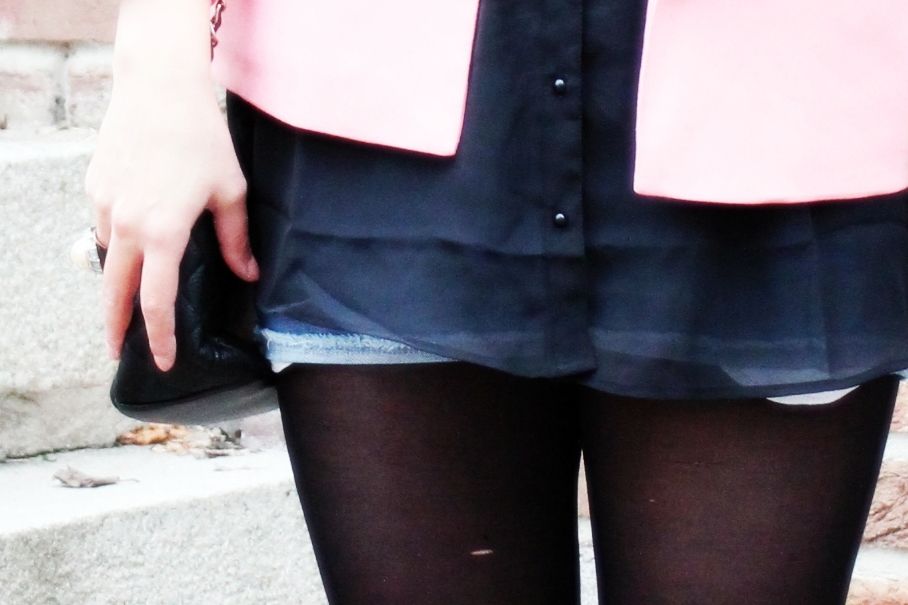 Nach einer langen Sommerpause melde ich mich mit einem großen und lieben "HALLO" bei euch zurück. Mit großer Erleichterung hab ich schon einmal feststellen können, dass ich sogar einige neue Leser trotz der Abwesenheit dazugewonnen habe. Hierfür ein Dankeschön! Da bringt die Rückkehr zu Fashion Judy doch gleich doppelt so viel Spaß.
Viele von euch wissen, dass ich im August auf dem Sziget Festival in Ungarn war. Wohl die 10 unglaublichsten Tage meines Lebens. Letztes Jahr war ich das erste Mal da und konnte schon nicht fassen, wie wahnsinnig es da ist. Dieses Jahr war nochmal auf einem ganz anderem Level. Die Leute, die ich dort kennengelernt habe (hauptsächlich verrückte Holländer :-)), die Konzerte (ganz besonders Axwell, Hurts und Snoop Dogg!!!), das Sziget Feeling, das du auf der ganzen Insel gespürt hast und und und ... kennt ihr die Momente, wenn ihr einfach loslachen müsst, weil ihr so unbeschreiblich glücklich seid? Das hatte ich so ziemlich 10 Tage am Stück. Ein kleiner Post meiner "Reise" folgt hier natürlich auch noch.
Zum Start habe ich für euch einen Outfit-Post vorbereitet. Die Fotos habe ich mit meiner kleinen Schwester Pia bereits vor einigen Wochen geknipst. Für ihre 10 Jahre macht sie ihre Sache doch schon ziemlich gut, nicht wahr?
English:
After a long summer break, I'm coming back to Fashion Judy with a big and lovely "HELLO". With great relief I could already realize that I have even got several new followers despite the absence. For this purpose, of course a thank you! That makes my return even more fun for sure.
Many of you know that in August I was at the Sziget Festival in Hungary. Probably the 10 most incredible days of my life. Last year I was the first time there and could not even believe how crazy it is. However, this year was on a completely different level. The people I met there (mainly crazy Dutch people :-)), the concerts (especially Axwell, Hurts and Snoop Dogg!), the Sziget feelings aka feels that you felt all over the island and and and ... I'm pretty sure you know those moments when you suddenly have to laugh simply because you're so incredibly happy. I had these moments just about 10 days at a stretch. A small post of my "journey" will of course also follow.
Starting, I have prepared for you an outfit post. These are photos I took with my little sister's help, Pia, a few weeks ago. Despite she is only a 10-year-old girl, she did that pretty good, didn't she?