Am Sonntag war ich bei Swap in the City in Hamburg und hatte wirklich einen riesen Spaß mit den Ladies. Ich denke meine Fotos in meinem letzten Post sind der beste Beweis dafür. Ein paar Geschenke und eine Goodie Bag bleiben bei all den tollen Sponsoren natürlich nicht aus. Und da ich ja nicht so bin, möchte ich einiges gerne direkt weiter verschenken. ;-) Als Grundlage hierzu dienen vor allen Dingen die
"So What?!"-Taschen von musthave.de
. Astrid von
musthave.de
hat sie mir zum Ende der Veranstaltung glücklicherweise für meine Leserinnen überlassen. Bei Swap in the City haben alle Mädels mit aller Kraft um sie gekämpft.
Bei mir müsst ihr lediglich die folgenden Schritte beachten:
1. Werdet regelmäßiger Leser bei Google Friend Connect oder Facebook. Schließlich soll es eine Belohnung für meine Leserinnen sein. <3
2. Hinterlasse einen Kommentar mit deiner Mailadresse oder schicke mir direkt eine Mail an fashionjudy@gmx.de. Nur so habe ich die Möglichkeit euch im Falle eines Gewinns zu kontaktieren. Daran soll's ja nu wirklich nicht scheitern.
3. Drück dir einfach ein wenig die Daumen :-)
Zum Geschenk gehören alle Artikel, die ihr auf den beiden Bildern sehen könnt. D. h. Tasche von
musthave.de
, Goodie Bag von Sponsoren und einen angenehmen, wundervollen Lipgloss von
Mary Kay
. Als Trostpreis bekommen zwei weitere Gewinnerinnen jeweils eine "So What?!"-Tasche. Wenn das mal nichts ist.
Viel Glück!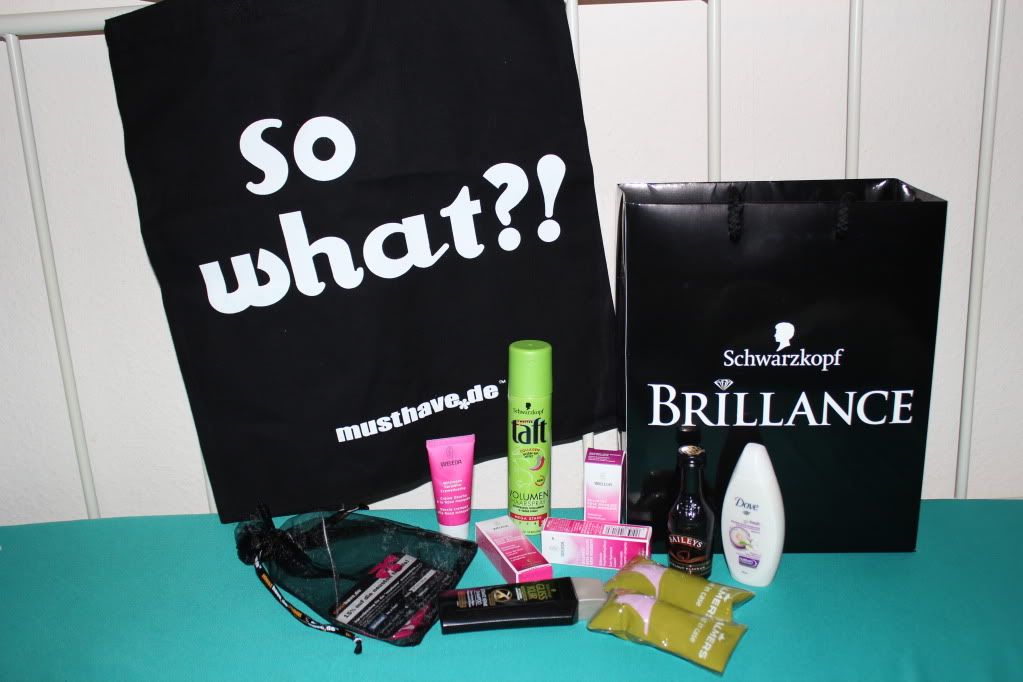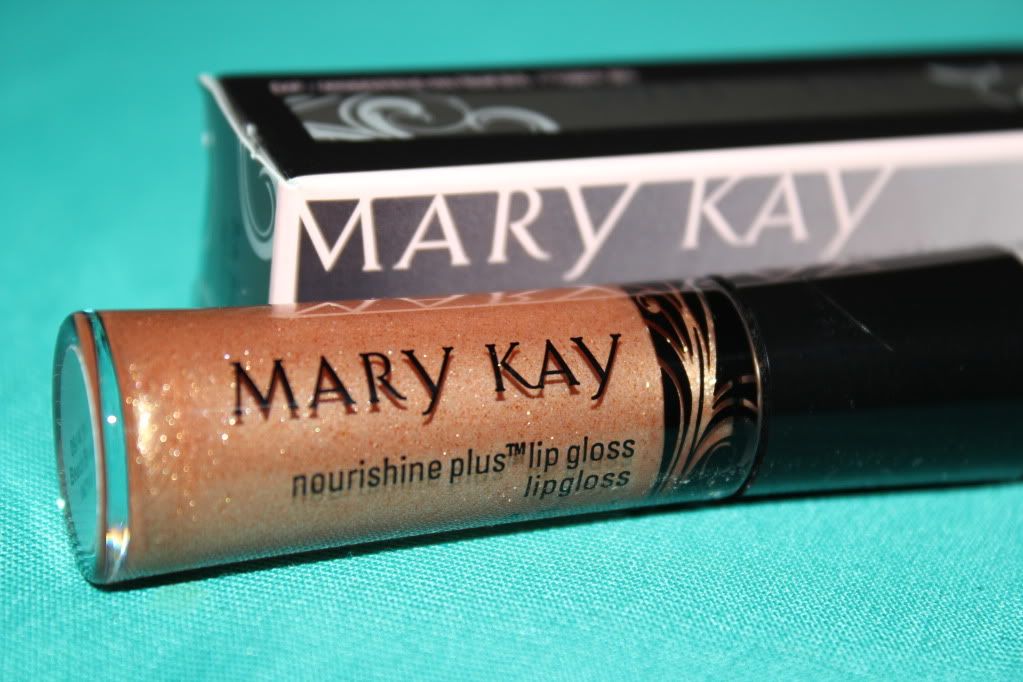 English:
This is a giveaway of sponsors of that event Swap in the City that I joined on Sunday. If you like to win the goodie bag and that 'So what' bag of musthave.de then just leave a comment with your email or send me a brief message to fashionjudy@gmx.de
Good Luck Girls!