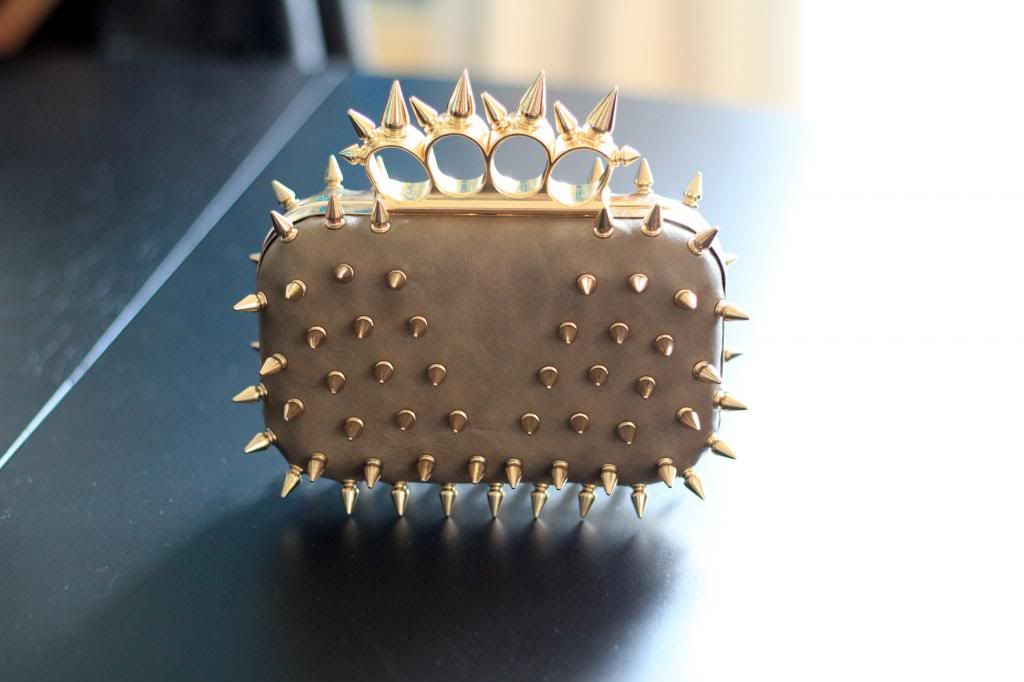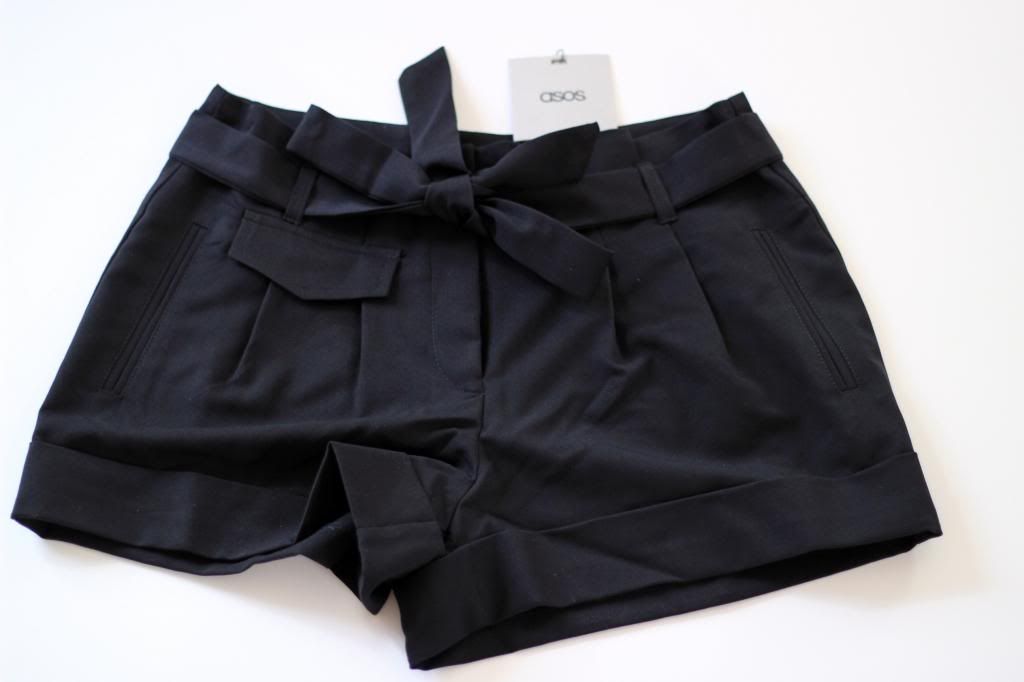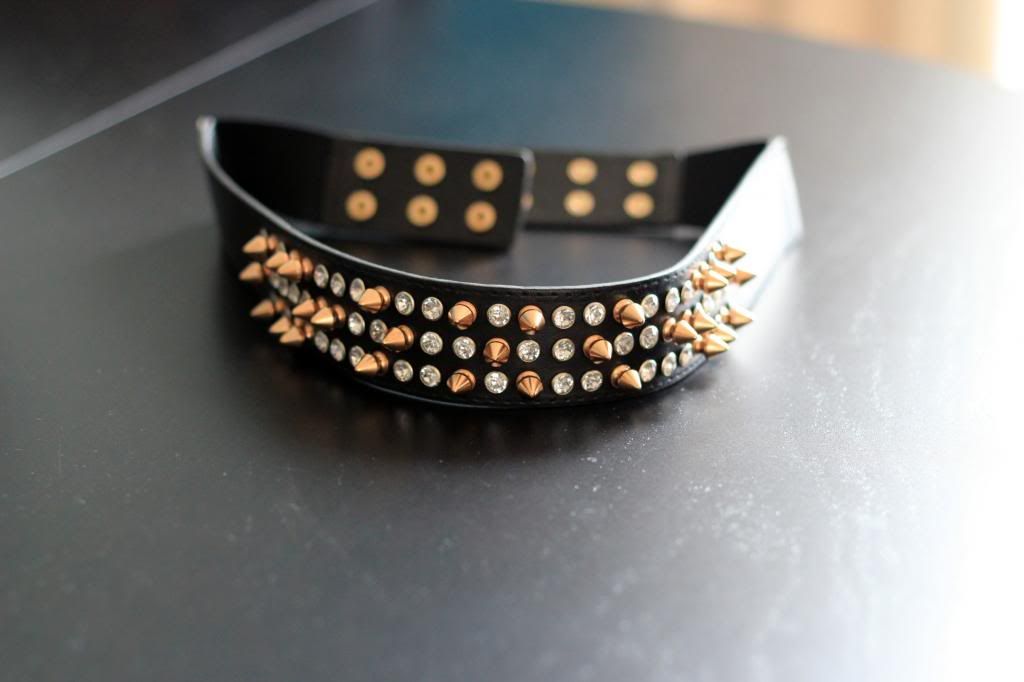 Leider ist mein letzter Post schon einige Tage zu lange her. Ich hatte es einfach nicht geschafft mir die Zeit zu nehmen, um einen ordentlichen Post vorzubereiten. Jetzt ist es endlich Sonntag, ein Tag, an dem man eh nur faul auf der Couch liegt und nichts Produktives zustande bekommt. Quasi fast perfekt, um sich aufzuraffen und ein wenig zu fotografieren und zu schreiben.
Dies ist dabei rausgekommen. Ich habe mir neuerdings ein paar Dinge gegönnt. Darunter ein neues schwarz-cremefarbenes Kleid, süße Shorts mit Schleife und einen Taillen-Gürtel mit Nieten von Asos.com - einer meiner Lieblings-Shops. Die krasse Tasche habe ich am Freitag zum Geburtstag bekommen. Zu meinem zweiten, großen Geburtstagsgeschenk folgt in ein paar Tagen noch ein zusätzlicher Post ...
English:
Unfortunately, my last blogpost is a couple days too long ago. I just couldn't find any time to prepare a post, take pictures and write anything. However, today is Sunday. A day on which you're being lazy on the couch anyways and aren't being able to manage to do anything productive. So I'm having enough time to at least do this. I've got a couple new items that deserve being presented in a single post. I'm really in love with rivets. If we did it my way, everything would have rivets or a bold pattern. The dress, those cute shorts with a bow tie and the studded belt I got on Asos.com. That bold clutch with golden emphasises and rivets I got as a present from my boyfriend. I turned 24 last Friday on 20th September. But that wasn't the only present he gave to me. Another blogpost of the second amazing present will follow in a couple days ...