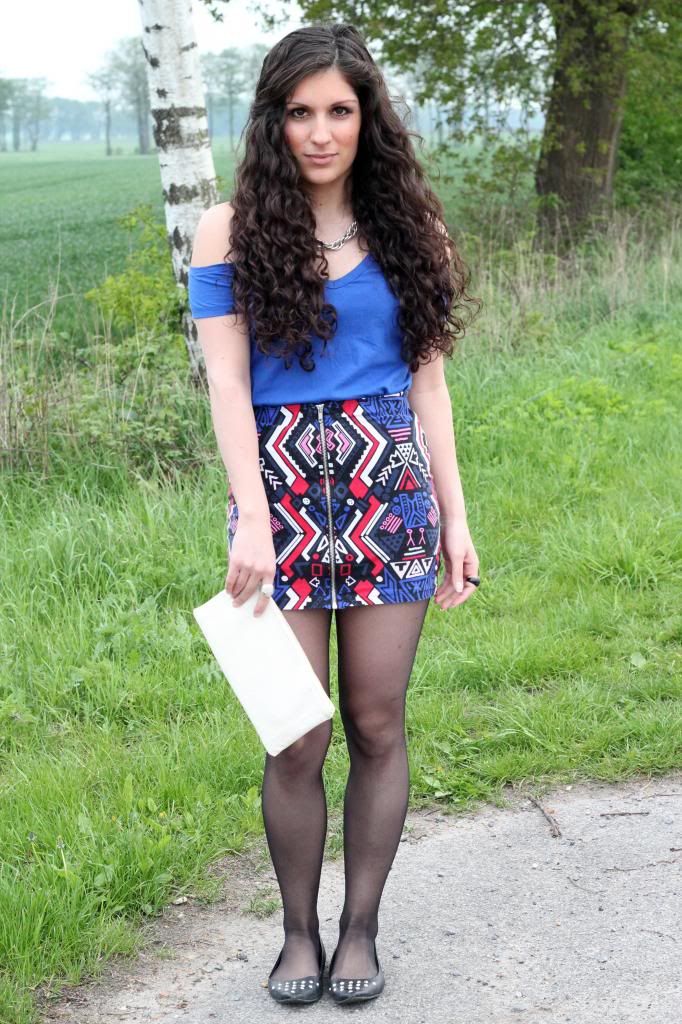 Kette/necklace + Tasche/bag, Takko - Shirt, Asos - Rock/skirt + Ballerinas/flats, H&M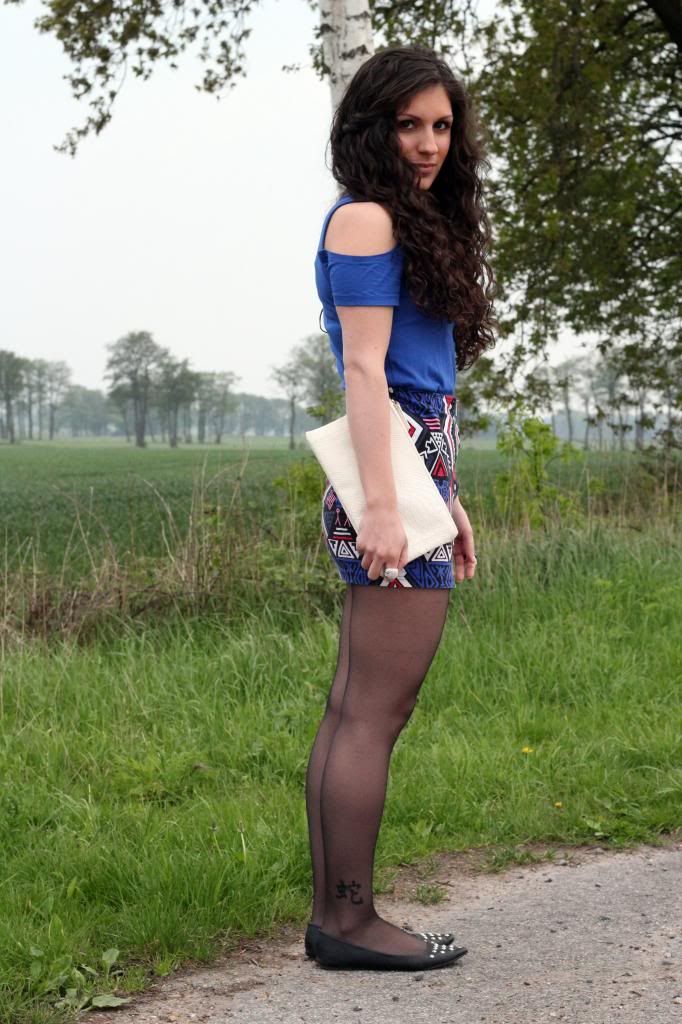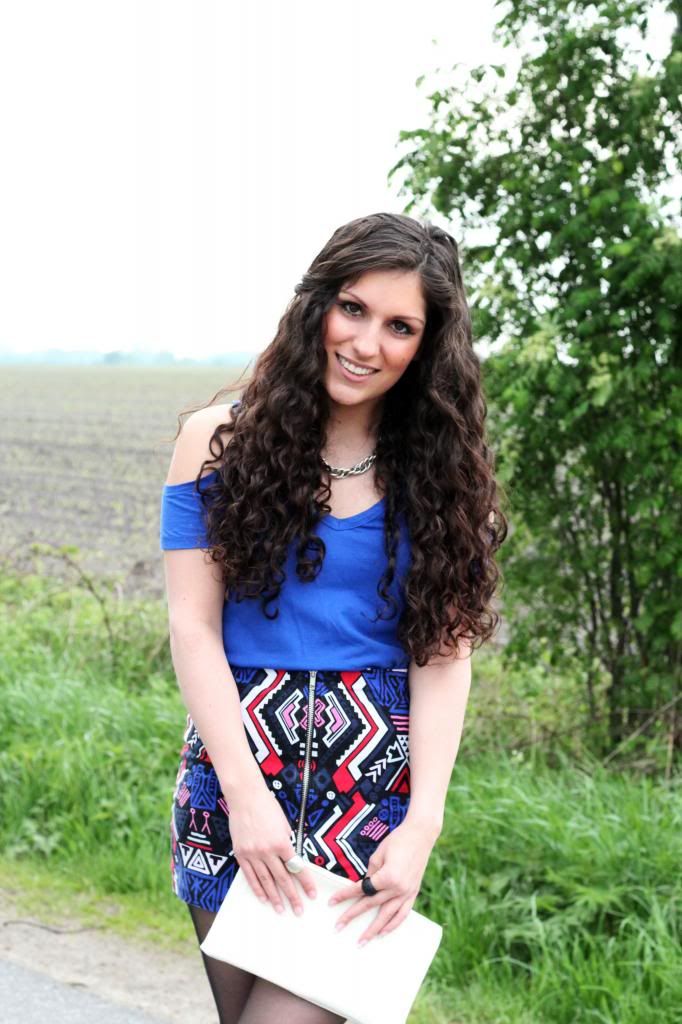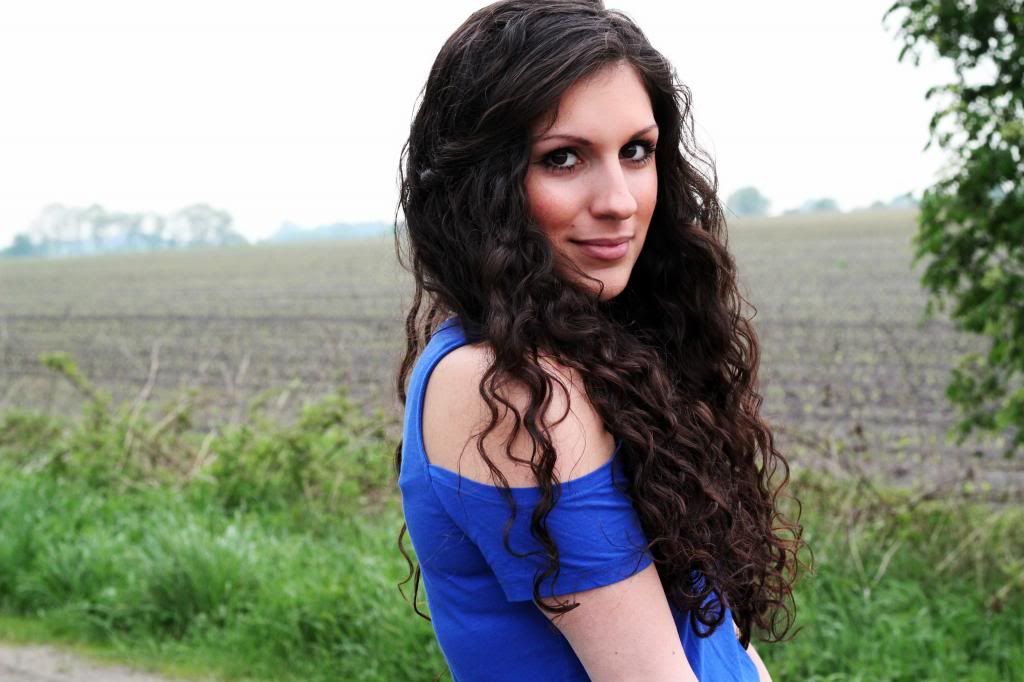 Leider fehlten die leuchtenden Sonnenstrahlen an dem Tag. Da hat die Sonne sich doch tatsächlich einfach ganz frech hinter den grauen Wolken versteckt. Na immerhin war es warm genug ... was haltet ihr von dem Trend "Cut Outs"? Wie ihr sehen könnt, gefällt's mir sehr. Gerade für den kommenden Sommer oder zum Feiern perfekt.
English:
Too bad the sun was hiding behind all the boring clouds that day ... but at least it was warm enough to wear this cut out shirt from ASOS. What do you think of this trend? As you see, I actually fell a bit for it. Seems perfect for the upcoming Summer and fun party nights.