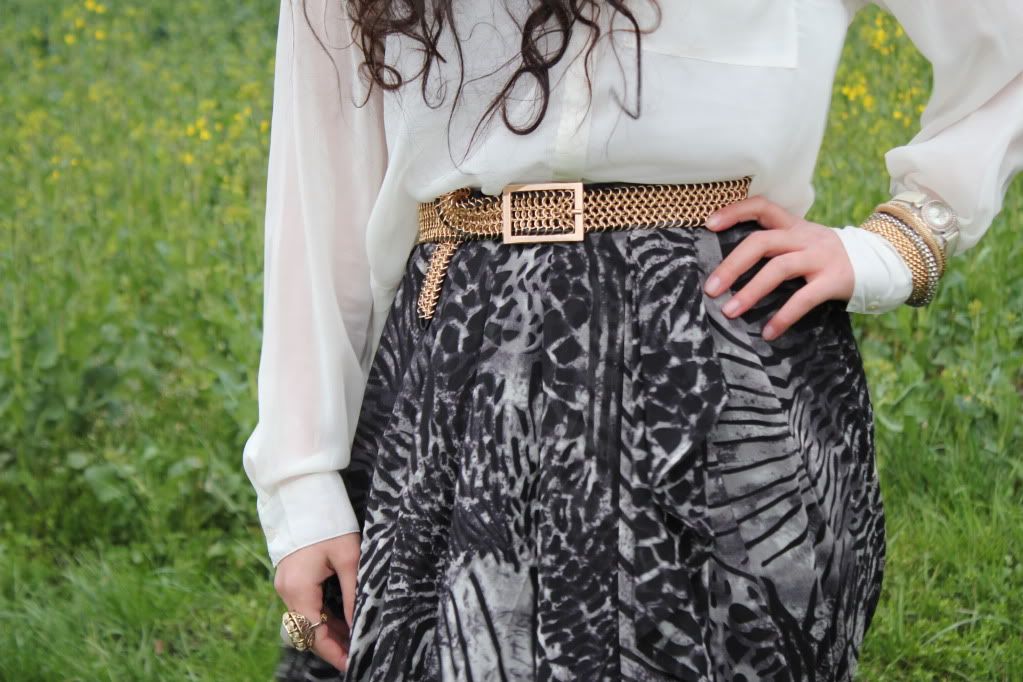 Heute um 12 Uhr war ich zur perfekten Zeit zum Eis-Tasting eingeladen. Häagen Dazs hat mit Sternekoch Andi Schweiger die Secret Sensation Eissorten vorgestellt und anschließend zum Naschen aufgerufen. Fazit? Super lecker! Ich bin eigentlich jemand der eher zur Chipstüte greift als zur Eistüte, aber bei so einem Becher Häagen Dazs werde ich zukünftig vielleicht doch nicht mehr so einfach vorbeigehen können. Normalerweise ist sowas im Supermarkt gekonnt ignoriert.
Das Outfit auf den Bildern trug ich auch bei dem Event heute Mittag - selber Tag, selbes Outfit ....
Gürtel von Mango und ansonsten - so fällt es mir gerade auf - ist es ein komplettes H&M Outfit. Wie Mainstream ;-) Infos über mein kurzes Gespräch mit Jasmin Wagner alias Blümchen und ein paar Instagram Fotos folgen in ein paar kurzen Tagen.
English:
Today at 12 midday, I was invited for ice cream tasting at the most perfect time. Häagen Dazs and starred chef Andi Schweiger have introduced us to the Secret Sensation of ice cream and called then for snacking. Résumé? Super yummy! I'm actually one of those who prefers grabbing the chips then the ice cream, but with such a cup of Häagen Dazs in future I might not be able to go past that easy. Usually I'm excellent in ignoring the ice cream in the supermarket. This outfit I also wore at this event today - same day, same outfit ....
Belt's by Mango and the other things - that's what I've just realized - are completely from H&M. Thus mainstream, isn't it?;-)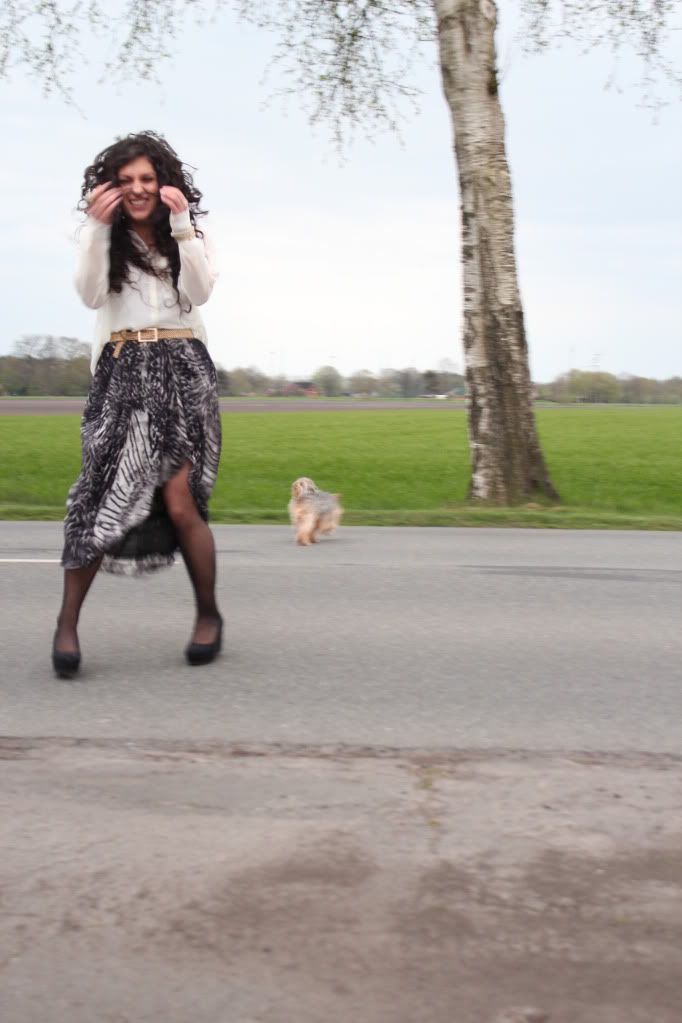 Ein bisschen Spaß muss sein / Everybody should joke sometimes :-)